Practice Areas
Suppose you have met with a car accident, what do you think you should be doing? Of course, you will treat your injuries and get yourself on track. But that is not the end as you have to immediately think of the claims to your insurance. It is really important as you have a long list of medical expenses right after and the expenses that will be related to your car damage. In this case, the person that comes to your rescue is none other than a car accident lawyer. He is the one who would guide you to the right path in order to receive the best possible result.
What We Can Do For You?
Our car accident lawyers know to get clients just and fair compensation and justice for the damages, losses, and injuries they have sustained. It takes some time to recover quickly from the emotional and physical suffering caused by injuries; however, getting the right compensation can ease the financial burden so that you can focus on healing only.
If you or your loved one has been hurt because of another party's carelessness, please call us for a comprehensive and free initial consultation. With years of our experience and an extensive variety of resources, our big legal team can help you in the best possible way.
Prepared To Fight For You
There is no shortage of car accident law firms. If you have been looking for lawyers to deal with your claim, you possibly feel overwhelmed by the choices. You must know that not every law firm is the same. We set ourselves different by meeting all our clients on their own terms. Our lawyers go beyond the basic of dealing with your case, our lawyers provide you a complete support team.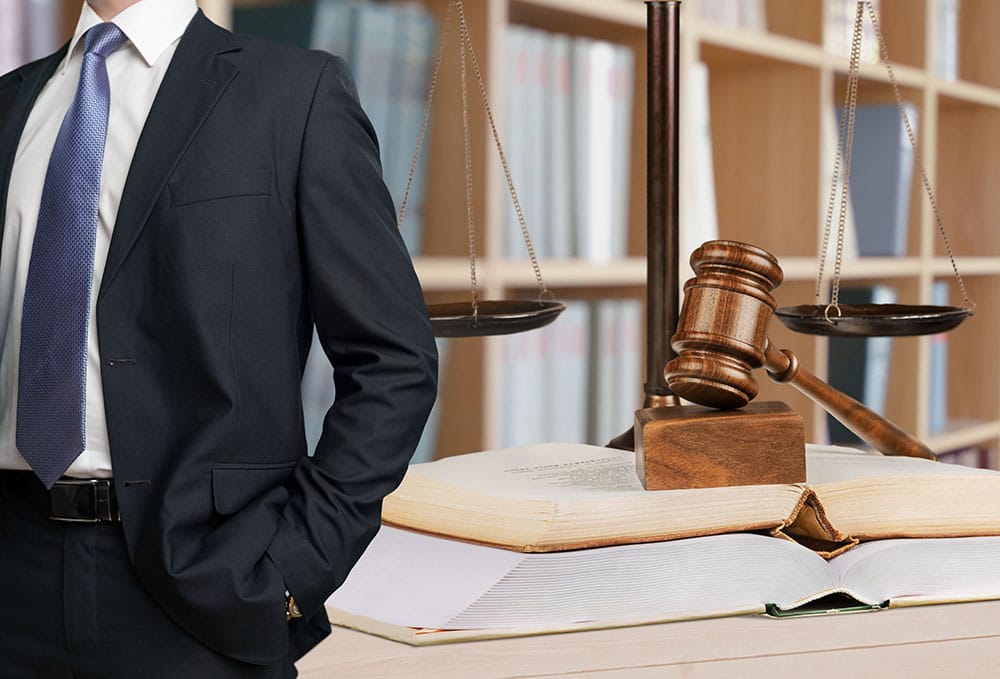 Through the sincere efforts of the car accident lawyer, you would be able to get the compensation of your loss. A lawyer has the wide knowledge of the laws that are related to your car accident. It is not possible for a common individual like us to get to know the complexities of the legal matters that are associated with the accident. In order to know about the system in detail you would need the help of a lawyer. You could get compensation of your medical expenses and the other things. Do not hesitate to hire a car accident lawyer who would be sincere enough to handle things.